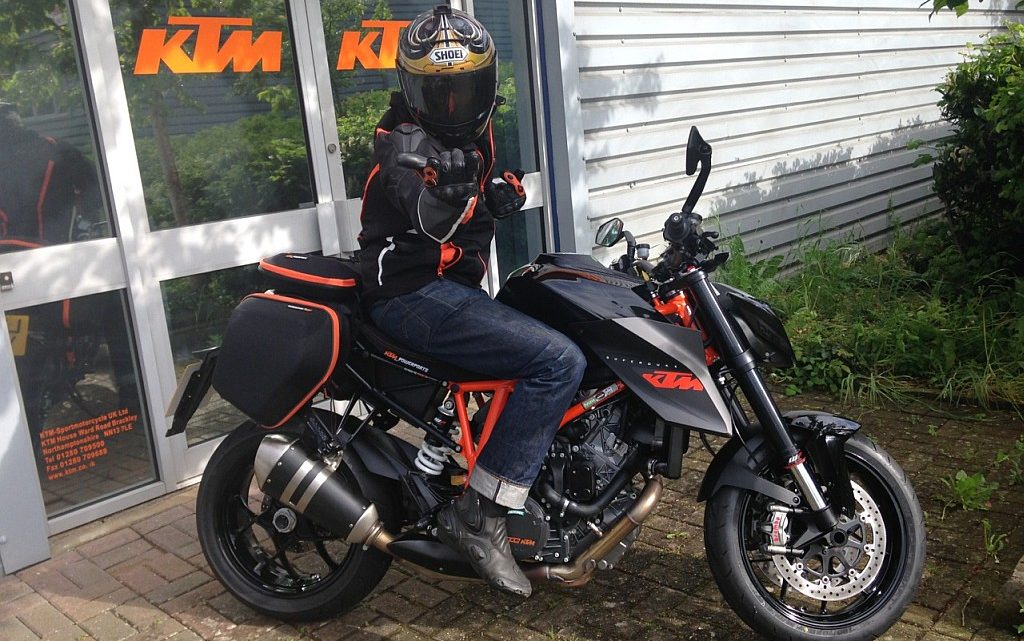 Best motorbikes YouTubers to follow
3 March 2018
What better way to spend your free time if you are a motorbiking enthusiast than by watching some great YouTube videos. Of course, when the conditions are perfect, you would perfect going out for a ride, but that is not always possible.
In that cases, YouTube is your best friend. You can find a myriad of different channels dealing with different motorbike topics. Find great reviews, good how-to videos, race highlights, or just some fun rides.
We've made a selection of several best motorbikes youtubers that you should follow right away.
BaronVonGrumble
This youtuber is one of the most popular on the platform with more than 200.000 subscribers and more than 24 million views. He has been in the motorbikes world since 2008 when his channel has also started.
You can expect to find some good reviews, helmet-footage, discussions, tests, and so on. Generally, he rides and talks about the given topic or whatever comes to his mind, so it is one of the funniest channels out there as well.
RoyalJordanian
This youtuber is even more popular than BaronVonGrumble. He has more than 430.000 subscribers and a grand total of 92 million views. These numbers are really impressive and he has earned them rightfully.
The content of his videos is usually very simple but effective. He wears a camera mounted on his helmet, records his rides, and adds some text over. It's a simple idea, but it has taken him a long way.
Lockk9
If you are not just a fan of motorbiking, but a big fan of speed and racing, then you should check out this youtuber. Lockk9 is the best option especially for those who are into TT. He mostly does race coverage on events taking place in the UK and Ireland and he is very good at it.
You can expect to see lots of crashes, fast laps, impressive overtaking, and so much more breathtaking footage.
OnYerBike
If you do not like the mainstream approach to motorbiking, you should definitely check out the OnYerBike. They are an alternative motorbiking channel that views this sport in a different way. The focus is on some less popular motorbiking shows and events in the UK.
Moreover, if you are a fan of the Honda C90, you will love this show. They have a sort of an obsession with this bike, so you will see lots of footage of this beautiful machine.
RoadCraftNottingham
This YouTube channel takes a slightly more down to earth approach to motorbiking that some other youtubers that made it to this list. What you should expect to see if you watch his videos is lots of tips and tricks, motorbiking lessons, great reviews, and other types of motorbiking videos.
If you are new to motorbiking and you are looking to increase your skills then this channel is definitely for you. You will find lots of useful content that comes from a former successful motorbiking instructor.