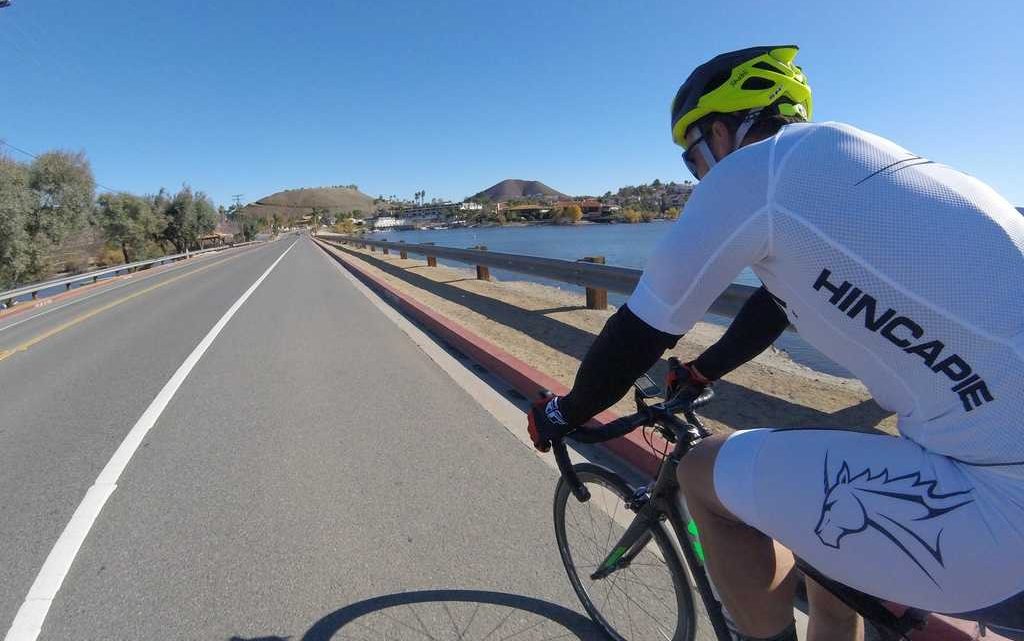 Equipment You Need for Road Biking
2 December 2017
According to the bike shops, you'll need to bring a lot more than needed. However, here is the list of the essentials. Read on!
Security comes first – always bring a lock
There are a lot of thieves out there and wherever you park a bike, there's a possibility that someone will steal it. Make sure to always bring a strong lock and learn how to appropriately lock your bike.
Make yourself visible at night
The purpose of lights on a bike is two-fold. First of all, you'll become visible. Second – you will illuminate the road.
Make sure that you are appropriately dressed
Dressing is everything when it comes to biking – you have to be prepared for every type of weather.
Lycra
Lycra is not a must, but it certainly makes cycling a comfortable experience and maximizes your efficiency while cycling.
Waterproof jacket
You need waterproof jackets for a potential rain shower. These are usually made of a material that lets your body breathe while sweating and still not allow for the rain to penetrate.
Helmet
Helmets save the day! They're not essential but highly advised. There are numerous cases of actual lives being saved due to the helmet-wearing.
Eyewear
Things can get in your eyes when you ride a bike – flies, dust, wind. Minimize the danger and maximize your riding experience by buying the appropriate cycling eyewear.
Cycling shoes
Cycling shoes are designed to improve your pedaling. Furthermore, riding a bike in ordinary shoes may ruin them the fact that your feet are constantly stretching. This doesn't happen with good cycling shoes.
Choose the right backpack/bag
The backpack is not necessarily the best option as people often find them difficult to wear while cycling as they make you sweat even more.
If your bicycle has enough space for a bag – great. You can always consider buying a saddle bag if you don't plan to go on a long ride. However, if you plan to ride for the whole day, or, say, several days – a giant bag attached to your bike is the best idea.
OPTIONAL: Mudguards/Bike computers
If you plan to go off-road or there are rain puddles on the road, you might want to consider mudguards. If you ever rode a bike on a muddy road without the mudguards, you are fully aware of the messed up physics that manage to somehow throw mud all over you.
Bike computers are also a good idea as they'll show you different interesting pieces of info that you can keep track off – current speed, average speed, distance passed, calories burned, etc. With the introduction of IoT, these can now be connected to your phones and computers, and even more data can be recorded.
Conclusion
To sum up, equipping yourself properly for a bike ride is not an easy job, but once you've educated yourself about the basics, you'll significantly improve your cycling experience and drastically increase safety levels.