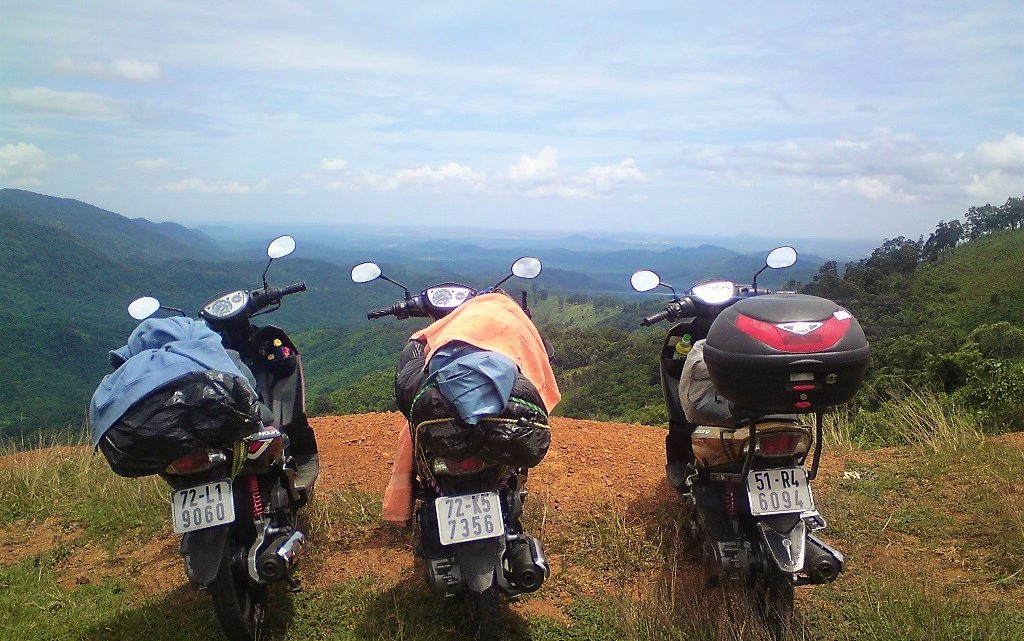 How to Choose a Motorbike
6 February 2018
The time has come for you to buy yourself a motorbike. You've probably passed all the necessary tests to get a license, and now you are wondering – what to buy? Before any sudden decisions, you need to ask yourself a couple of questions in order to narrow down your choice.
What will be the purpose of your motorbike?
People usually make beginner's mistakes buying 2000cc motorbikes which turns out they don't really need as their initial plan was to have a ride while running errands in the city. If this is your plan as well, you might want to buy yourself a scooter.
However, if you plan to travel great distances and become more professional with your bike, you should certainly go for a stronger machine!
What types of bikes there are?
Just like cars, the motorbikes come in many shapes and forms. They are usually divided by their power, starting with 50cc scooters and ending with professional motorbikes used by experienced racers.
However, this is not the only division, and one can make a division according to numerous different factors. In other words, you do not want a street bike, if you plan to go off-road and actually require a motocross.
Are you an experienced bike driver?
Experience is important because it increases safety. An experienced bike driver is more likely to get better insurance as the insurance companies believe them more. If you're new, try to settle for a bike that will not empty your pockets when you have to pay for insurance.
This means that bikes with less power should be your priority right now. This does not have to be discussed from the financial perspective – let's actually take a perspective of common sense. If you do not have much experience riding motorbikes, the chances are higher that you'll have an accident if you buy a 2000cc Kawasaki. The sole fact that you're reading this article probably puts you in the category of inexperienced drivers.
Remember, the experience comes with the miles passed. Acquiring the license gives you no experience – it is exactly just that – a license that allows you to sit on a motorbike.
How much money are you planning on spending?
The last issue is your budget. There is no "average" price for a motorbike really. You can find second-hand ones for a few hundred dollars or you can spend more than ten thousand on brand new ones.
The best piece of advice that you can get here is – set your budget before you actually start browsing through the motorbikes on the web.
Conclusion
The most important thing to remember with buying a motorbike is never to go over your limits. You are the only person who knows how much money you can spend and how many miles there are behind you on a bike. Once these two things are settled, you can proceed to browse the web for the best choice. Have fun and stay safe while riding your bike!