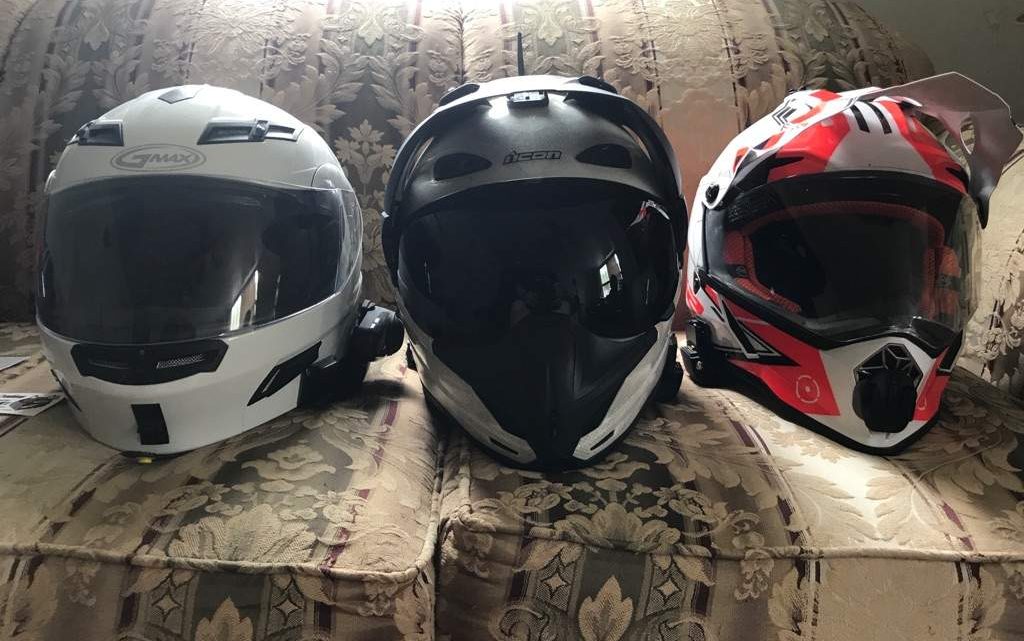 Get the Right Equipment
8 November 2018
If you are a riding enthusiast but you are just entering the world of motorbikes, you should not put safety aside. Making the right decisions and buying the right gear is very important as it will make your rides more comfortable and safer at the same time.
You do not need to spend crazy amounts of money when it comes to good riding gear. Quality does come with a price, but only up to a point. After that price range, you are paying for brand, style, and fashion. Therefore, getting the right equipment means meeting the safety standards.
Aside from getting the right bike water bottle or the perfect biking app, here are several most important pieces of equipment that every rider must have.
There are several different types of helmets that you can buy. You can opt for open-face, three-quarter-type, and full-face helmets. Before you make a choice, you should know that the most impact during a crash usually happens in the area around the face. So, the best option for your safety would be to go for a full-face helmet.
Full-face helmets also come as Dirt models. They will protect your face and your head just as well, however, they might not be comfortable at high speeds. So, you should make sure to buy the right gear for your riding style.
Jacket
When it comes to jackets, you can choose between two most popular materials: leather and textile. Leather does not mean that you can ride while wearing a fashion leather jacket. It is not designed to withstand the abrasion and protect you during a fall.
A textile jacket will usually be made of the 1000 denier Cordura material which will resist abrasion just as well as a good leather jacket. Moreover, it will protect you from rain and strong wind blasts as well.
Pants
Similar to fashion jackets, regular fashion jeans will not offer enough protection during a fall. Some jeans contain added Kevlar panels, and while they can be a better choice, they are still a compromise and will not offer nearly enough protection like real riding pants.
Again, like jackets, you can choose between leather and textile. Pants should have CE-rater armor in areas around hips, knees, and shins. When buying, you should try them while sitting on a bike or mimicking a riding position, to ensure that they fit snuggly, but not too tightly.
Boots
In order to protect your legs, you need to realize that many bikes weigh more than 350 pounds. That is a lot. For that reason, you need to buy a high-quality pair of riding boots that will support your ankles, but also have non-slip soles in wet conditions.
Gloves
Last but not least, you should definitely get a good pair of gloves. Your hands are often the first thing that comes in contact with the ground during a fall, so most of the force will be in that area. In order to prevent abrasions or more serious injuries, get a pair that fully covers your hands and that is made of materials such as Kevlar.