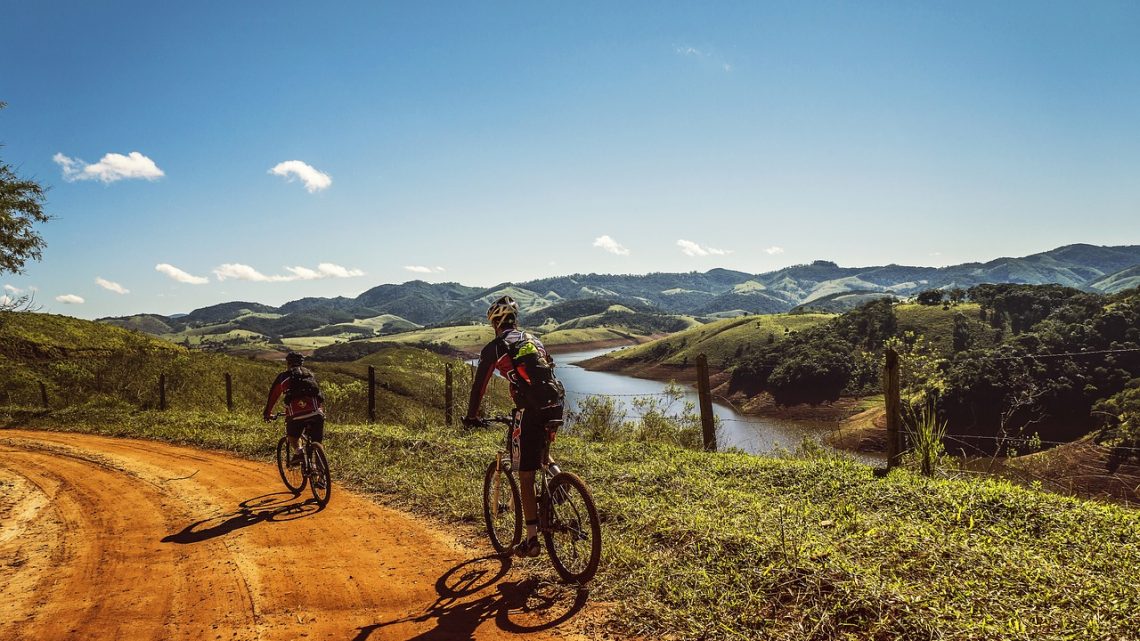 Going on a Trip with Your Bike
21 May 2018
If you are unsure about what to do with your vacation, a bike trip might be the answer. Bicycle touring is becoming more and more popular as people are beginning to realize its benefits. By many people, it is regarded as the best way of traveling.
Bicycle touring is great because you go slowly enough to really experience the places that you see and the people that you meet. At the same time, you can go fast enough on your bike to cover serious distance every day.
However, if you have never done it, it is not easy to figure out where to begin. We'll help you out with several pieces of advice.
How Long Do You Want to Go?
A bike trip can be only a day or two days long, or it can take years to finish. Some people even do it their whole life as a lifestyle. So, you should figure out how much time you have and want to dedicate to your bike trip.
If it is your first bike trip, experienced cycling tourists advise that you do it for fewer than 10 days. This way, you will not become overwhelmed by it, by you will still have plenty of time to experience what this activity has to offer.
Where Do You Want to Go?
Before you set out on your bike trip, you should plan your route thoroughly. If it is your first bike trip, you shouldn't leave things to chance, but try to plan every kilometer of your trip.
A good place to start is to use popular bike routes as guides. These are roads that people commonly use for bike trips because of things that you can see along the way. Most of the time, these routes do not have heavy traffic, so you won't have to deal with cars and trucks.
You should also look into guided bike trips, where the route and organization will be taken care of by a travel agency.
Bike and Gear
In order to go on a bike trip, of course, you will need to have a bicycle. Depending on how much it will last, you will need some type of bags to carry your stuff, such as clothes, food, and other necessities.
You can choose to rent both of these, or you can buy them. You can choose bike panniers or frame bags, or you can choose the so-called "credit card trip." This means that all you take with you is a credit card so you buy everything along the way.
Camping, Hotels, Hostels, Motels?
If you are doing a multi-day trip, you will have to sleep somewhere. Therefore, you should decide whether you want to sleep in a tent, either in a campsite or wild camping, or you can stay in some type of accommodation.
Services such as Couchsurfing and Warmshowers are also very popular with bicycle tourers. This way, you can save money on accommodation and meet like-minded people at the same time.