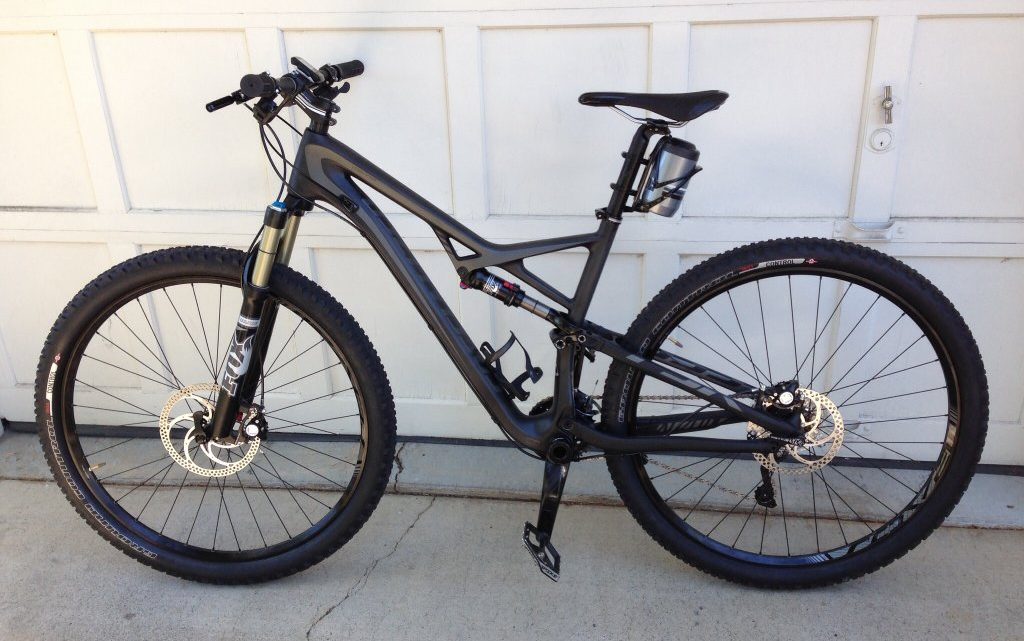 How to Choose a Road Bike
22 December 2017
Buying a road bike is not an easy job, especially if you plan to go to great lengths with it. Even if you don't, you still want to maximize your safety and enjoy the riding experience. Let's take a look at the essentials of buying a road bike.
Make a thorough research
First of all, forget about the rule that the most expensive bike is the best. Before actually going to the store, you need to do a thorough research on what a good road bike needs to have. Look at this article as an introduction to the science of bike-choosing.
Set the initial budget
The rule that the most expensive one is not the best doesn't apply, but the opposite, sadly, does. This means that you do not want to go with the second-hand cheap bikes as they will usually not last long and you'll have to fix them often (which can sometimes cost more than the actual bike).
Choose the right frame
First of all, it important to see which of the four materials will suit you the best – titanium, steel, aluminum, and carbon fiber. Aluminum is considered the best for the beginners. You can read more about them here.
The next thing is the frame size. This really depends on many factors, the size of your body being the first one.
Take a look at the gearing
Of course, a road bike is not just the frame and there are other components which need to be chosen properly. You need to pay special attention to how chainrings and cogs work and investigate which combination is the best for you.
Now, people usually get scared when the physics start to get involved. But you can explore more on how gearing in general works and this will probably clear some things. It is important to know that there are two current leaders in this industry – Shimano and Sram
Pay attention to the wheels and tires
Wheels are mostly recognizable by their spoke count. They usually come with either 32 or 24 spokes – and these are different for several reasons.
The other thing that matters with wheels is their weight. Basically, heavier wheels are more stable and durable, but they will, logically, add to the overall riding experience.
When it comes to the tires, the science is pretty simple – they can be either tubular, tubeless, or clincher tires. It is probably that you'll get the clincher version as they are the most simple and most widespread ones.
Conclusion
As you can see, choosing the right road bike is no easy thing to do. This introduction will help you with your research and once you understand how everything works on a bike, you will be able to narrow down your choice and get a road bike that will suit all your needs. In other words, you want to make sure that, once you sit on a bike, you can say – that's it!