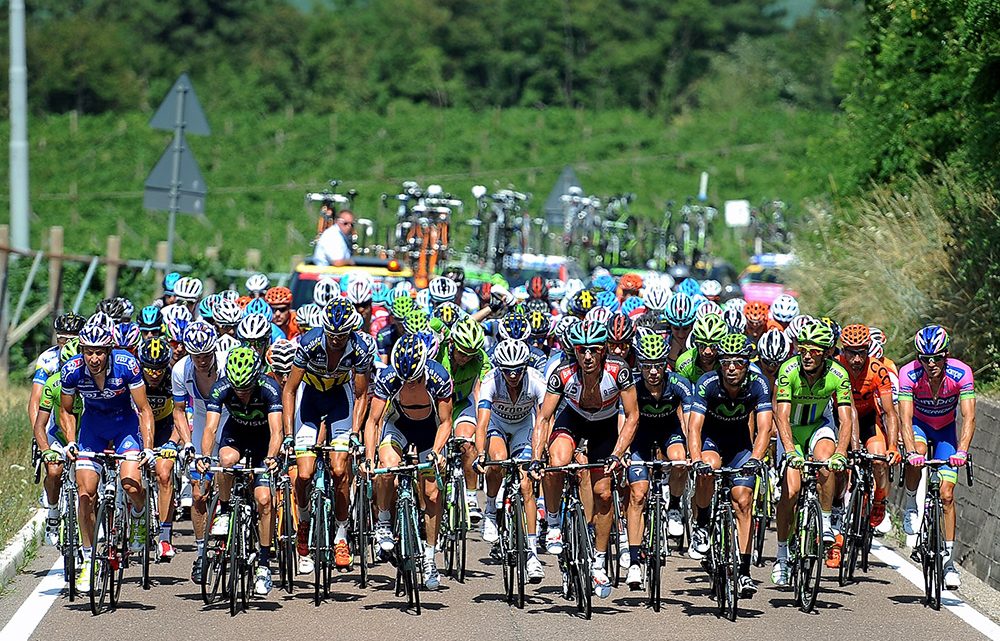 Betting on Road Bike Races?
3 January 2018
People who like sports betting enjoy placing bets on a variety of sports, from football matches to betting on horse races online. Road bike races, which are also known as road cycling races, are also among the most popular betting sports. Yet, the popularity of this sport drastically changes from one country to another. Having that in mind, the most important events such as Tour de France are very well-liked all around the world.
Learn the basics
First and foremost – you need to differentiate between the two types of cycling – track cycling and road cycling (or road bike races). The former is a less popular form of bike races which mostly focuses on circular tracks (velodromes).
The latter, however, is considered an outdoor sport and is much more popular. The cyclists here are faced with the uncertainty of the terrain and the whole trail is much more challenging. Sometimes, the races are thousands of kilometers long and are divided into stages.
What are the different types of race?
These two basic race types are further parsed into different kinds of competitions and classifications.
For example, track cycling races can be sprint races, pursuit races, etc. On the other hand, road bike races are known for making thorough classifications such as general classification, team classification, points classification, etc. All of these classifications are important for betting and some platforms allow the users to bet on every single one.
What are the major cycling events?
There are the three major events which are usually main subjects when it comes to road bike betting:
Tour de France

Giro d'Italia

Vuelta a Espana
During each of these events, which last for a couple of days, the cycling betting sections on websites are the most active.
The best strategy for betting on road bike races
First of all, you need to see what type of classification you will bet on. If you opt for general, you need to take into account the strengths and weaknesses of the cyclists that you will place your bets on.
However, if you opt for team classification, you will have to analyze the entire cycling team and how they cooperate, including their staff.
You will also have to analyze how certain cyclist perform and certain terrains. For example, if someone is known to be a bad climber but a good sprinter, you might want to avoid betting on him if the current stage is uphill.
Choose the best platform for betting
Not all the sportsbooks support cycling and you should carefully choose which one has the best options and the best odds. Once you choose it, see how you can obtain welcome bonuses and other promotions to maximize your betting experience.
Conclusion
Betting on road bike races is definitely not an easy task. It requires a lot of devotion and research. However, once you start understanding how everything works, it will become immensely fun to bet on this sport, especially during the big events, such as Tour de France. What will make the betting even more enjoyable is – harvesting the fruits of your effort and actually winning the bets!