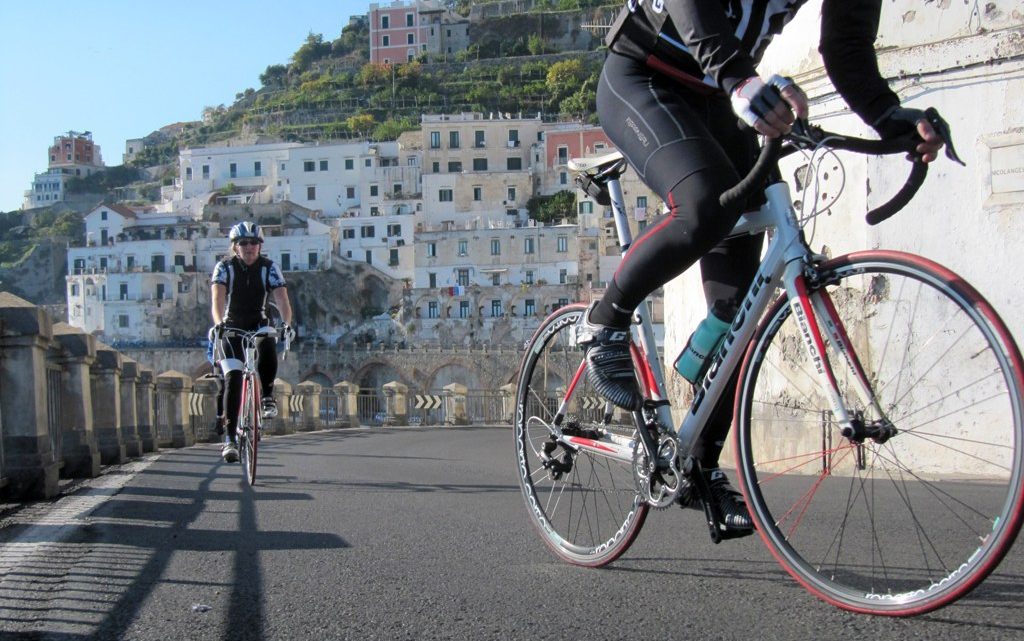 Renting or Buying a Road Bike?
13 January 2018
Both buying and renting a road bike requires you to know some things before actually spending the money. Take a look at the most important things regarding bike renting and buying a road bike.
Renting a Bike
Renting a bike is a bit more expensive option than actually buying a bike. Take a look at the following pieces of advice when it comes to rented road bikes.
Online or Rental shop?
Always try to rent the bike online simply because you might get disappointed once you actually get to pick up the bike. It is always important to test out the bike and see how it "fits".
Renting the right size
Make sure to check that you are renting the right bike size. If you do not know what the right size is right for you, feel free to ask the people who rent bikes as it is a part of their job to suggest bike sizes.
Checking for the weather
People often make mistakes to rent bikes without checking the weather. This results in putting the rented bikes in your garage and not using the most of it. In other words – wasted money.
Parking the bikes
You don't want your rented bike to be stolen. Although you can sort these things out via the insurance and with the bike renters, it is still a big stress to go through. Therefore, plan that you always park a bike in a safe place.
Buying a Bike
Buying a road bike is a bit different than renting and it requires you to learn a bit more about them and how they work.
Frame material and size
First of all, you need to choose the right material and size. There are four basic materials of the frame – aluminum, titanium, steel, and carbon fiber. Each has certain advantages and disadvantages.
The size goes the same as for renting a bike – try it and ask the selling assistant to help you choose the right one.   
Wheels and tires
The wheels usually differ when it comes to their weight and durability. The most popular types have 32 or 24 spokes. Those that weigh more are more durable, but make the cycling experience more difficult.
The tires come in three variants – tubular, tubeless, and clincher – ask the shop assistant about their differences and decide which one fits you the best.
Additional components
Additional components usually include gearing and there are two brands which dominate the industry – Shimano and Sram. In fact, if you ever had a bike which has gears, it is likely that you've already encountered one of these.
There are also smaller components which you should check well before buying a road bike and one of the most important things is to check how breaks work.
Conclusion
It is always important to do your research whether you rent or buy a bike. Renting requires a different approach as you will focus more on the external factors (weather, theft, etc). While buying a bike requires you to do the research regarding the bike itself.