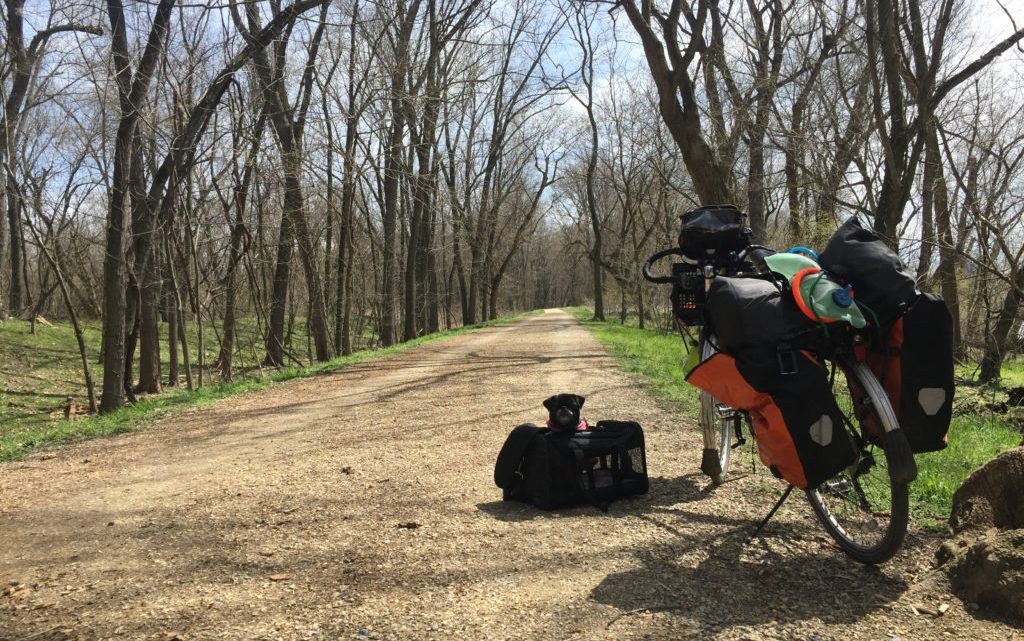 Practice Fields for Road Bikes in the US
12 January 2019
Do you have that fear that you could get hit by a card while you're on a bicycle? This is completely okay, and we need to prepare for every possible situation when being active traffic participants while on a bike.
But what about trails that do not have cars? Take a look at these five interesting trails which can be a perfect opportunity to practice your bike skills, enjoy the sceneries and not worry about the traffic. Read on!
George S. Mickelson Trail
Located in South Dakota, this trail requires a bit of pedaling indeed. It's 109 miles long and there a 6,100 feet elevation. If you plan to go on a bike vacation, you're certainly going to enjoy all the beautiful nature here which involves wonderful mountains, creeks where you can swim and even the beautiful pine forests where you can inhale some of the freshest air.
Carriage Trails
These carriage trails are located in Acadia National Park in Maine. It is basically an island that Rockefeller bought and turned into the trails in the first half of the 20th century. The path is filled with many great sights and the terrain through which you'll ride your bike includes waterfalls and even bridges made of stone!
American River Bike Trail
The 32-mile long trail stretches in California and offers a great overview of this country's lush flora and fauna. The whole way through, you'll have a river by your side and the canopy trees will decorate your excursion that starts in Discovery Park and ends in Folsom. The best thing about it is that it is pretty crowded and you can even meet new friends along the way. Furthermore, there are restaurants and coffee shops which are bike-friendly on this trail.
Island Line Rail Trail
If you happen to be in Vermont on a bike, you'll have a chance to go right through a lake. That's right – there's a gravel path built on the lake and it's simply breathtaking. It's a 14-mile long trail and you'll be careful with steering as one wrong move can result in you ending up soaked in the lake. But it's all worth it!
Trail of the Coeur d'Alenes
This trail is one of the well-kept secrets of Idaho. The best thing about it is definitely the fact that it's paved all the way with a firm black asphalt. It looks like this road goes right through the beautiful fields of this state. It is a 72-mile long road and it is a heaven for people who are used to urban cycling.
Conclusion
If you are tired of cities and you want to take someone to a great biking trip. These five are the ones to start. Now, pack your things and go straight to one of this to experience the US in the best possible way!