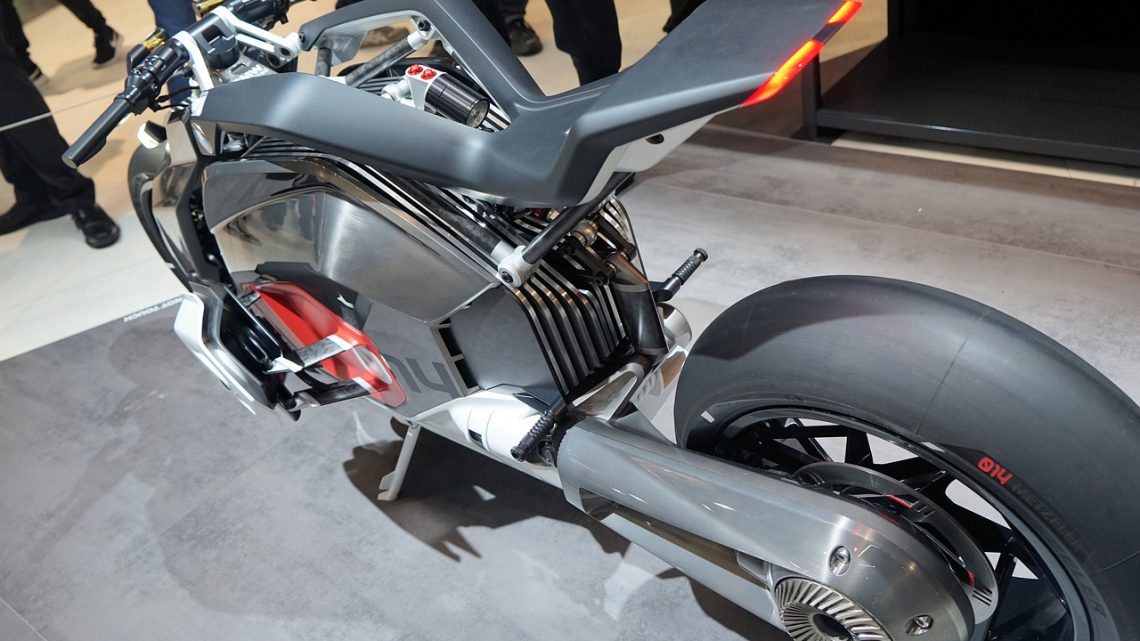 The Rise of the Electric Motorcycles – What to Expect
20 May 2020
Thrill-seekers around the world are always eager to check out the next best thing. No matter if it's something as simple as Rizk Sportsbook or as complex as skydiving over Fox Glaciers in New Zealand, it is always exciting to experiment with new sources of entertainment. The same goes for motorcycles. Other than being a perfect vehicle for any adrenaline addict, it is also a top-choice for many others who don't want to be bothered with traffic jams and restrictions that are imposed on all larger transportation devices.
Motorcycles have indeed come a long way. From the first series of motorcycles made by Germans in 1894 and combustible engine motorcycles by Harley-Davidson and Indian Motorcycles to today's rise of the electric motorcycle, it has been one amazing ride. The need for electric motorcycles has grown with the worldwide effort to make the transition to more sustainable energy. Companies like Tesla have certainly paved the way for other motorcycles to follow in the same steps. In Poland, for example, motorcycle races are not as popular as football (you can read more about it here: http://www.portalplock.pl/pl/334_informacje/12789_przed_meczem_o_polfinal_euro_2016.html) but they're slowly moving up the ladder.

At the very beginning, electric motorcycles were facing some difficulties like having enough power to reach the charge station or the existence of these stations at all. But now, the stage is completely different for riders of electric motorcycles, and we can only expect even better days to come. Below you will find a list of electric motorcycles brands that will in this way or the other influence the future scene of two-wheel driving.
The LiveWire – Harley-Davidson
There is not a single motorcycle brand that is so well-known around the globe as Harley-Davidson. Since 1903 this company has been building the finest two-wheelers and it comes as no surprise that they wanted to make their contribution to the new electric motorcycles trend. The LiveWire is everything that one can expect from a company like Harley-Davidson – fast, fun to ride, balanced, but also turned towards a cleaner and sustainable future. With a fully-charged battery, the LIveWire can reach a maximum speed of 110mph and go for 146 miles.
Energica Ego
Italians have decided to put a fierce competitor on the scene and it comes in the form of Energica Ego. With a promising name comes an even more promising performance. A stable and balanced ride is combined with the highest speed on this list (149mph). To top it all it comes with a breath-taking design that justifies its price.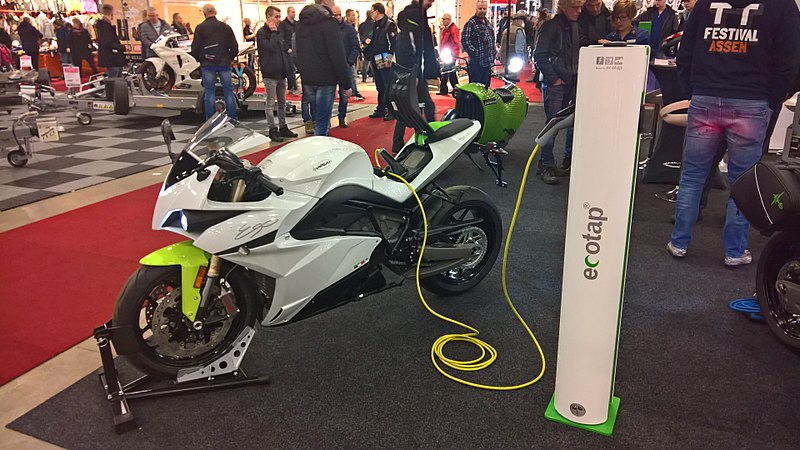 Zero SR/F
It took Zero Motorcycles about 10 years to grow from a local Santa Cruz startup, to a world-known brand that has taken its rightful place among the great ones. To keep up with the already-established manufacturers they had to offer the buyers something new and exciting, and they managed to do that with Zero SR/F. Not only does Zero Motorcycles offer road electric motorcycles, but also a few for an off-highway ride. Even though it can go as fast as 124 mph, this model can also be a real competitor to other manufacturers with its price. At the moment, the Zero SR/Fl can go 160 miles around the city and 80 on the highway, but there is a possibility that in the future we can see a model that can go as much as 200 miles.